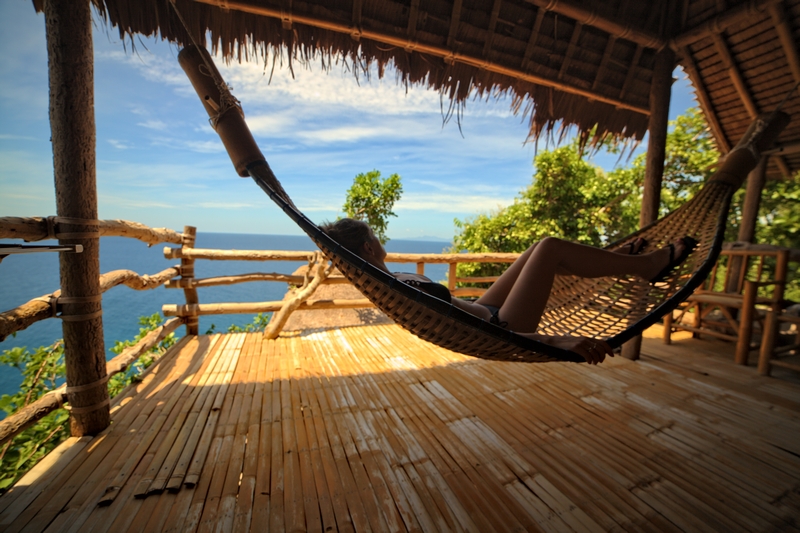 One of the most beautifull island in Thailand is Koh Tao. Koh Tao is perfect island if you want...
Read More →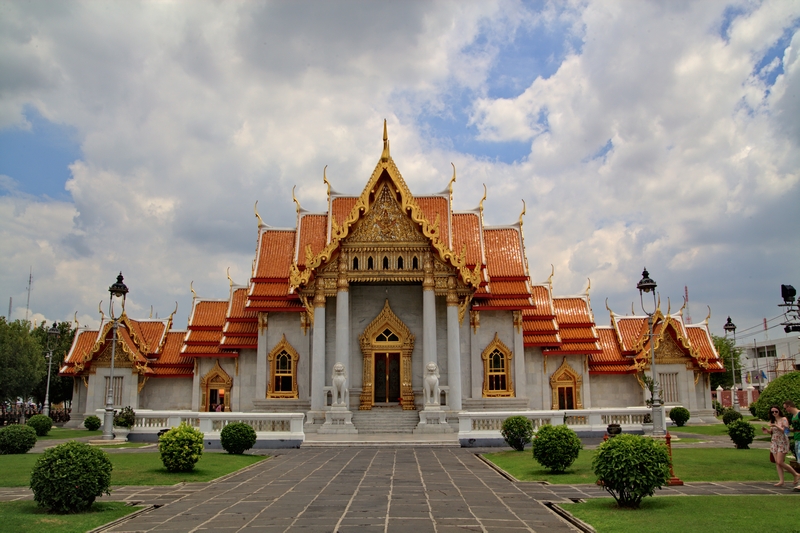 When you will visit Thailand you have to stay for few days in Bangkok. Bangkok is the capital and...
Read More →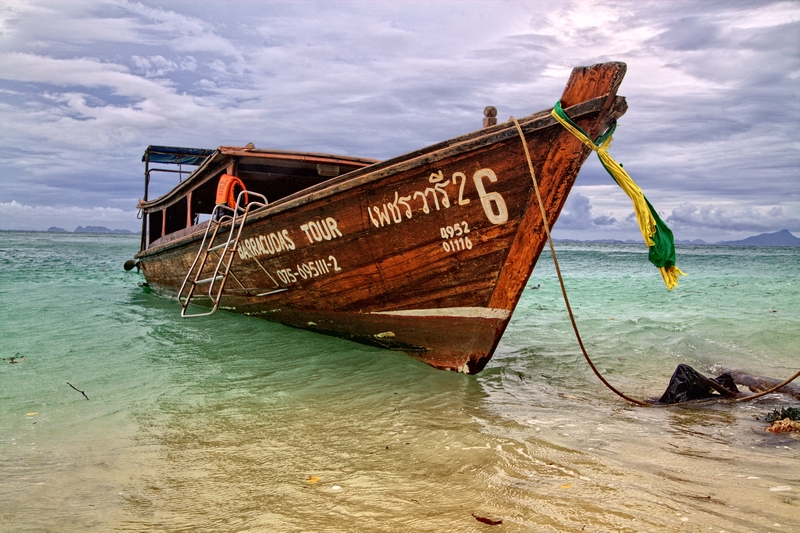 Thailand is the nation in Southeast Asia most gone to by sightseers, and in light of current circumstances. You...
Read More →