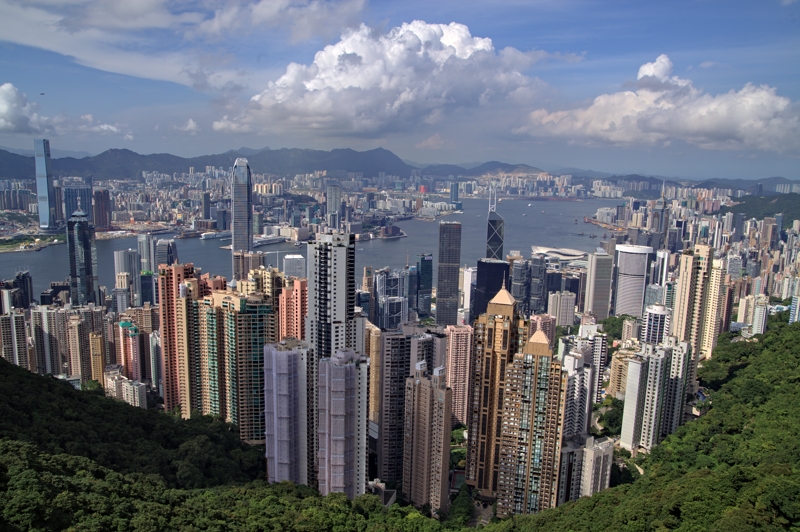 If you are in Hong Kong you have to go to Victoria Peak. Victoria Peak is a hill in...
Read More →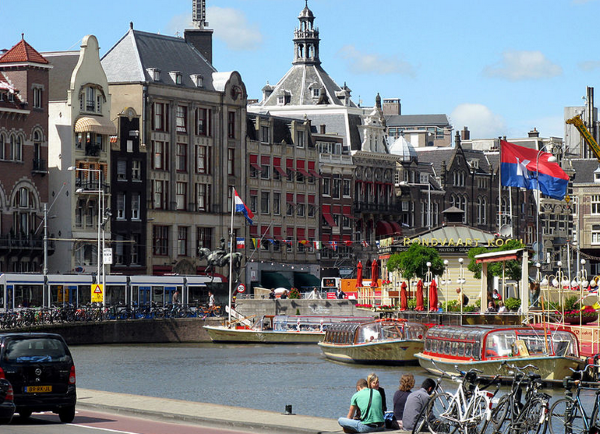 Amsterdam in known internationally as a tourist destination for many reasons, chief among with is the plethora of cafés,...
Read More →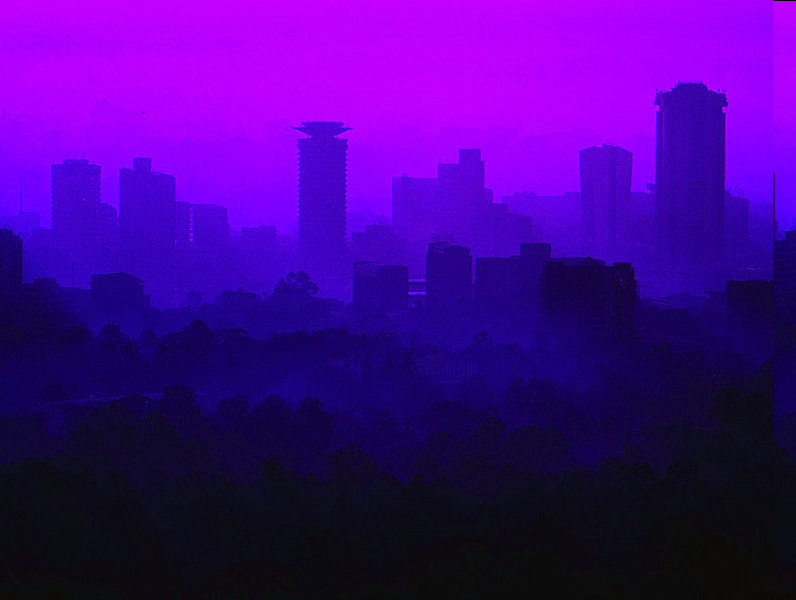 Nairobi is the largest city in Kenya which was founded in 1899. The name "Nairobi" was derived from the...
Read More →