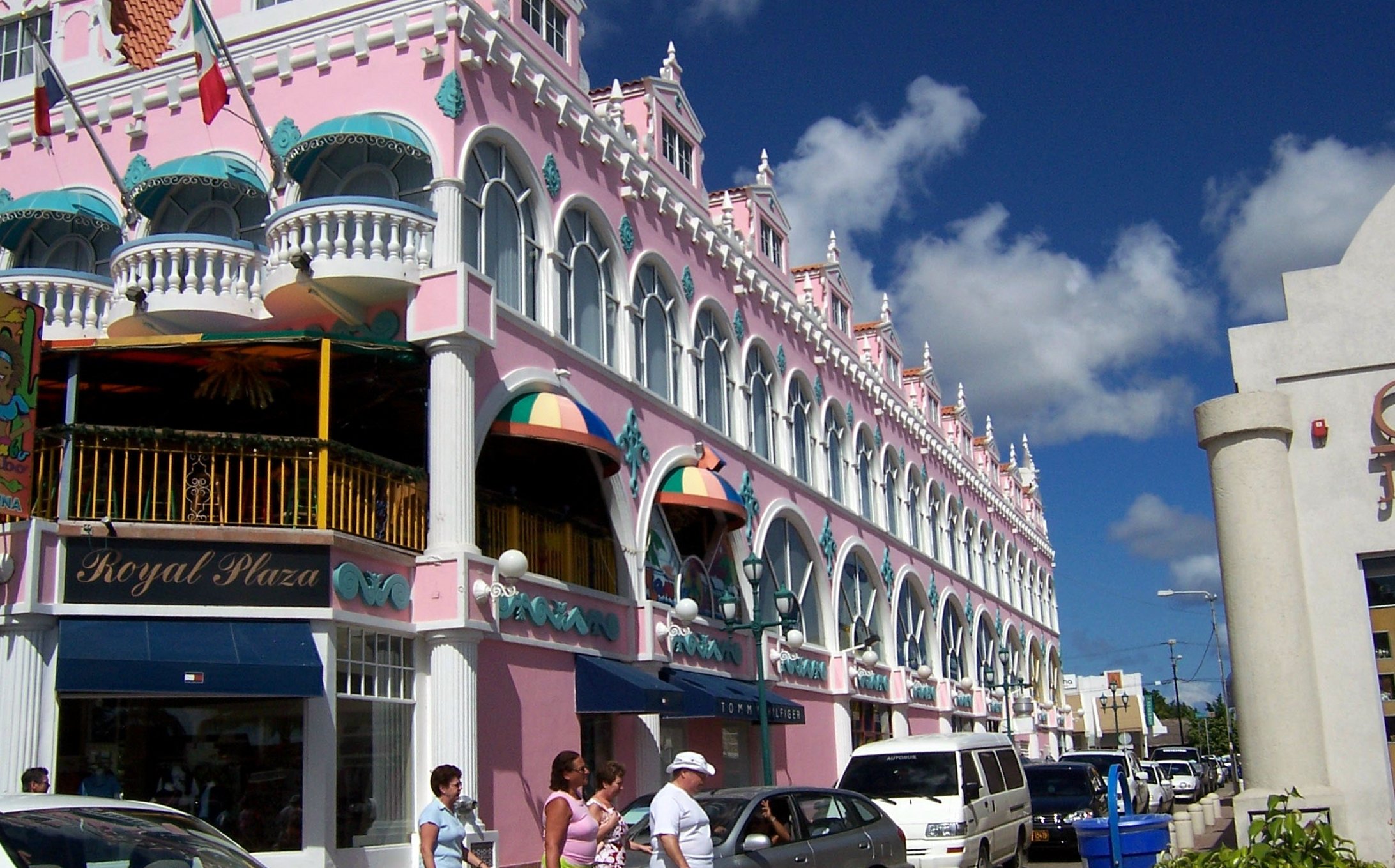 So you've just muscled through that last, tough work week. You've slipped out of your work clothes and put...
Read More →
Just a few hours drive from the Netherlands you can find the city of Lille. This is one of...
Read More →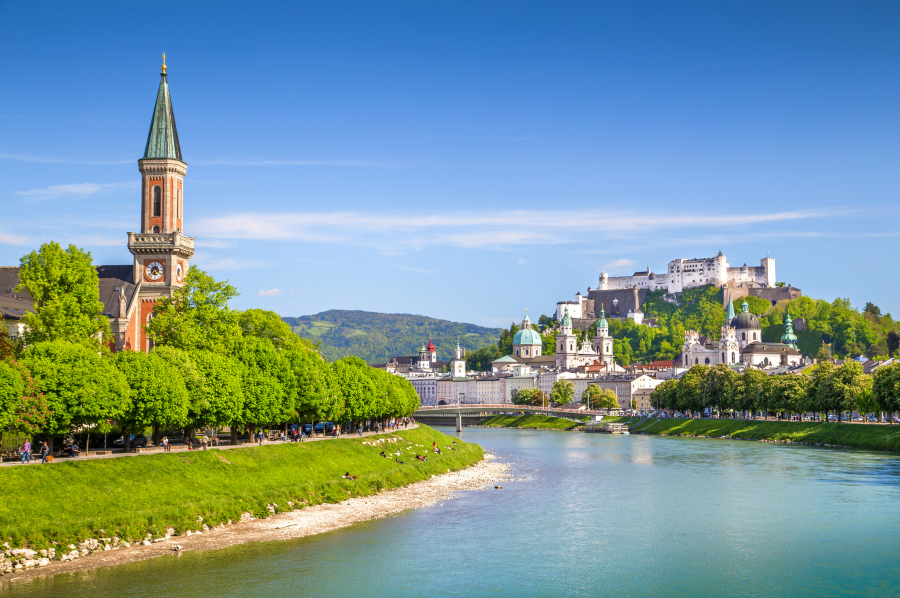 Mozart's Birthplace Pop stars come and go, but over two hundred years later, most of the world still knows...
Read More →