Singapore is one of the best cities to see at night.
There are  a lot of beautiful fountains to see.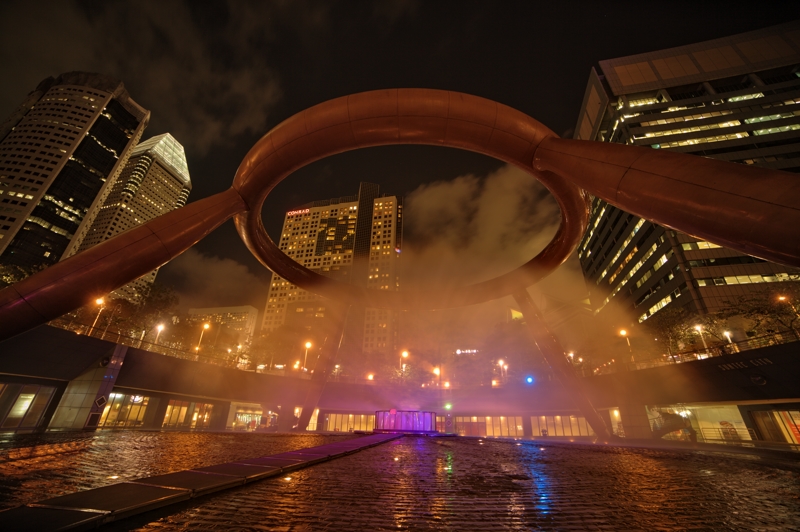 And of course the most popular places to visit by night is Marina Bay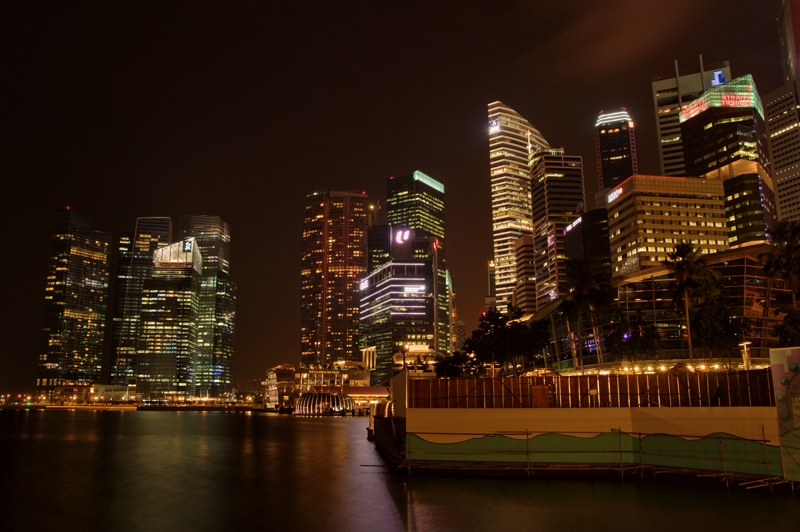 Marina Bay is a bay situated in the Central Location of Singapore bordered by the border of 4 various other intending locations, the Midtown Core, Marina East, Marina South and also Straits Sight. The location bordering the bay itself, additionally called Marina Bay, is a 360 hectare expansion to the nearby Central Downtown.