Aveiro is a place you have probably not heard of. It is also a town you should most definitely visit. Imagine the mix of Venetian-style canals, colourfully decorated boats, facades covered in painted tiles, excellent Portuguese food,  the sound of the ocean and the beautiful sunlight at dawn. Add a bunch of friendly locals and a free bike ride around town. All of that adds to the amazing atmosphere of Aveiro that can charm you for life.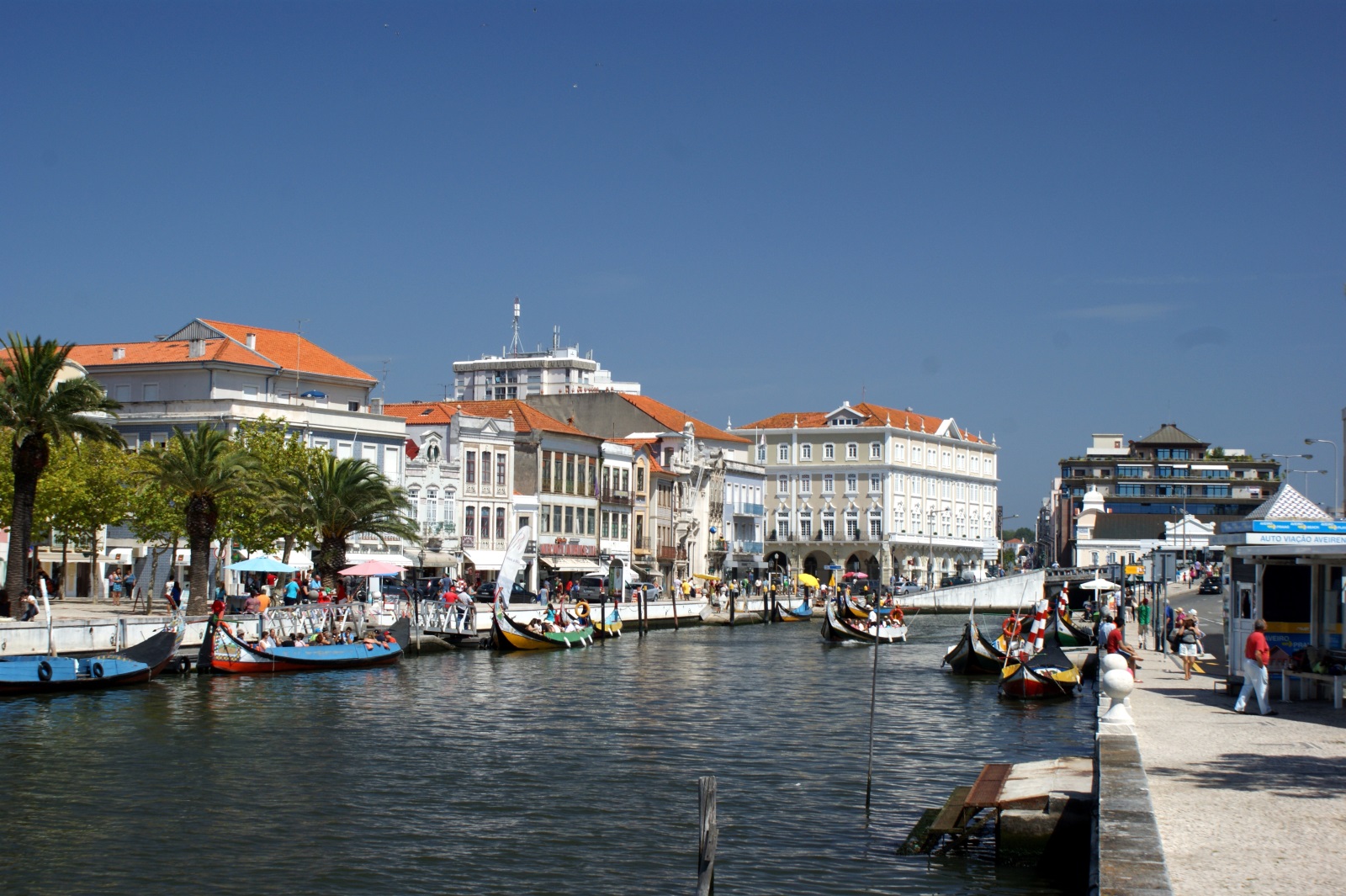 Start the day just outside the local shopping centre – Forum, where you will find a green stall. Here, you can take a bike, ride it all day, return it back by 6 pm and not even pay a penny. Head straight to the nearby park of Saint Anthony for a fascinating ride up and down the metal ramps. The pleasant coastal climate and the abundance of flowers make this an enjoyable experience during any time of the year.
Make the most of your day spending a few hours by the beach. Costa Nova is only a short bus ride away from the town centre. Passing by the lovely wooden houses painted in various bright colours can only make you wish for one thing – spending every summer here. Gorgeous views, soft sand, ocean breeze and few refreshing drinks will surely make you feel at home.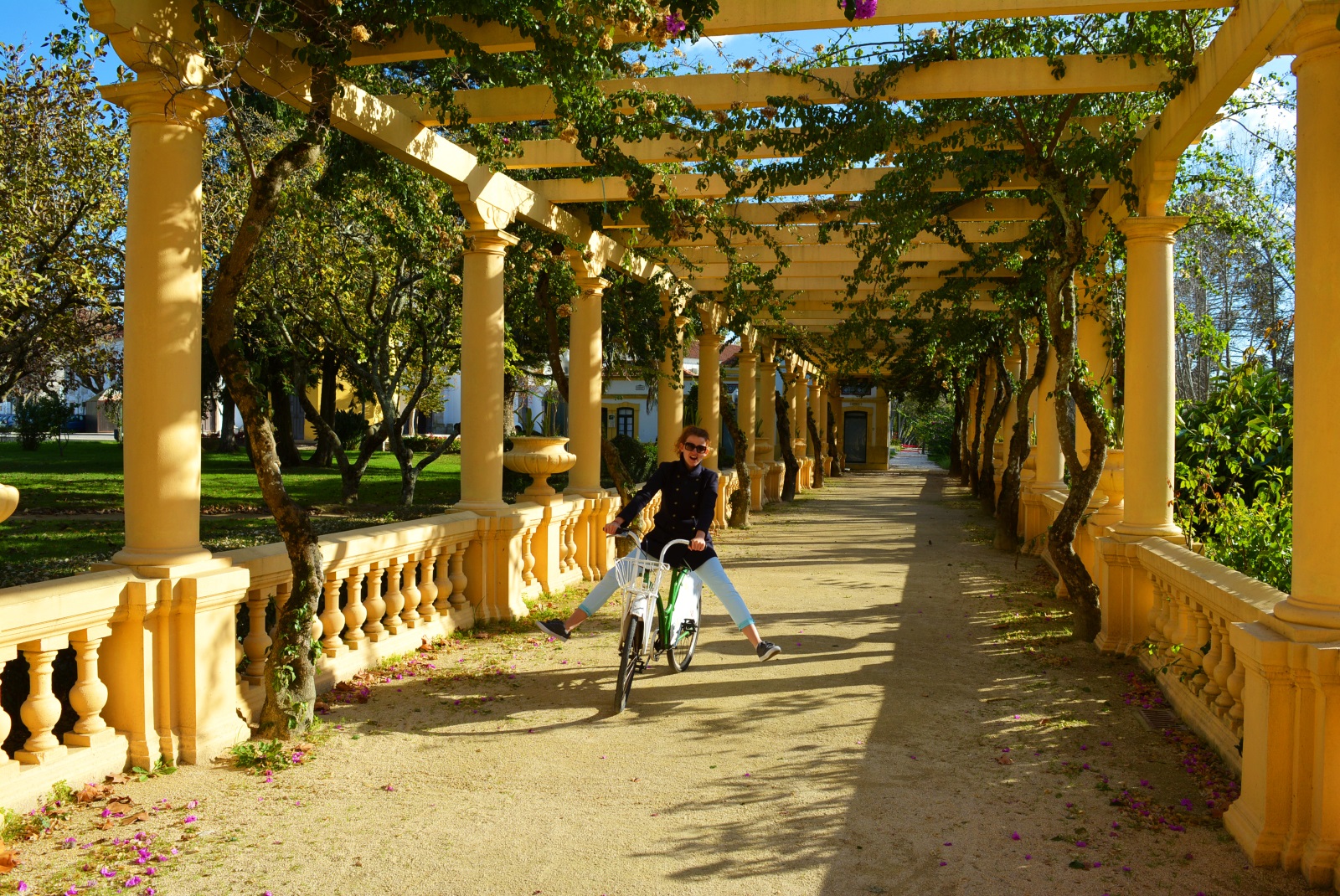 Few things are as romantic as at Aveiro's canals when the sun is setting down. Dazzling shades of pink, orange and red wash over the water while moliceiro boats with fascinated tourists pass one after another. These vessels are usually 15 meters long, ornate with ironic scenes of everyday situations. If you fancy a boat ride that is the perfect time to do it.
When back on the ground, stay on the North bank of the lagoon. Note the intricate cobble stone patterns on each street or small square. The designs often represent different sea motifs like sailing knots, boats and waves. This Portuguese art is almost lost in our day as it is very expensive and time-consuming. Each square meter of pavement requires as much as 400 hand-carved stones.
You cannot leave Aveiro without a taste of the local desserts. Ovos Moles are typical of the coastal area. They are small egg and sugar sweets that come in various shapes. At the end of the day, you might have to leave Aveiro, but you can still take a bag full of ovos moles home. When departing from this alluring town you will surely remember with a smile the friendly locals who would cheerfully say "Obrigado!".
.
.
.
Aveiro, known as the Venice of Portugal – the lovely costal town on the canals